The shared passion of the Hämmerles is family, sports, and nature. So if they're not found in the house, naturally, they're outdoors.
She loves to be out and about in nature. She burns for cross-country skiing and skiing in winter and covers countless meters of altitude on the mountain in summer.guest care from the request to the table, service, housekeeping, decor and especially desserts are her passion.
Also enjoys being out in nature. E-bike "cruising" as he says , fly fishing on the mountain lakes and skiing in winter.
The second favorite hobby of the man of the house is – cooking.
Michael, Alessandro and Luca. Since their earliest childhood, these three dynamic boys have been constantly on the move, turning their passion for sport and adventure into top-level snowboarding. The slopes and snow parks are their second home, and even though their training and competition commitments often have them traveling, they always remain closely connected to their home and love to return "home".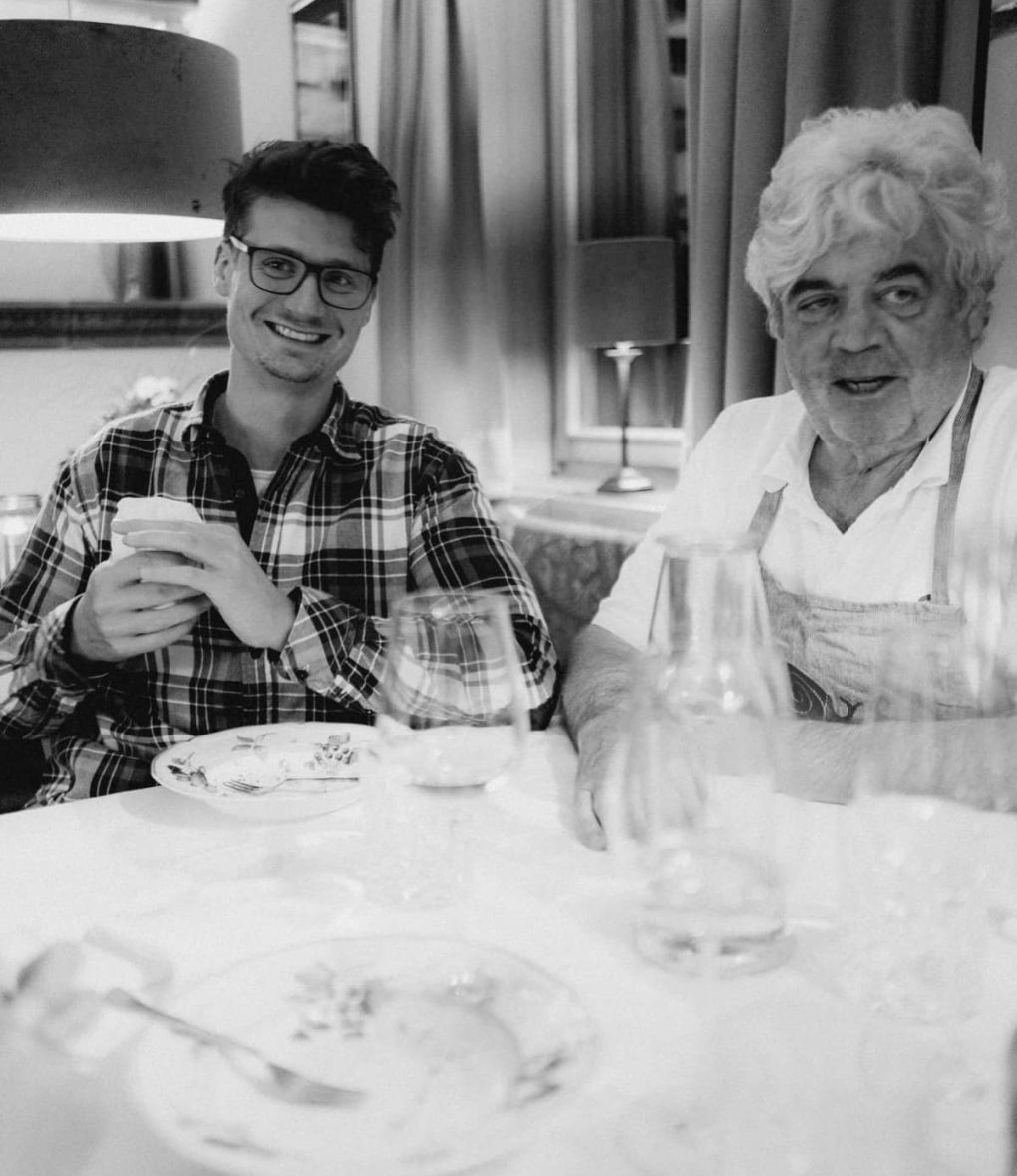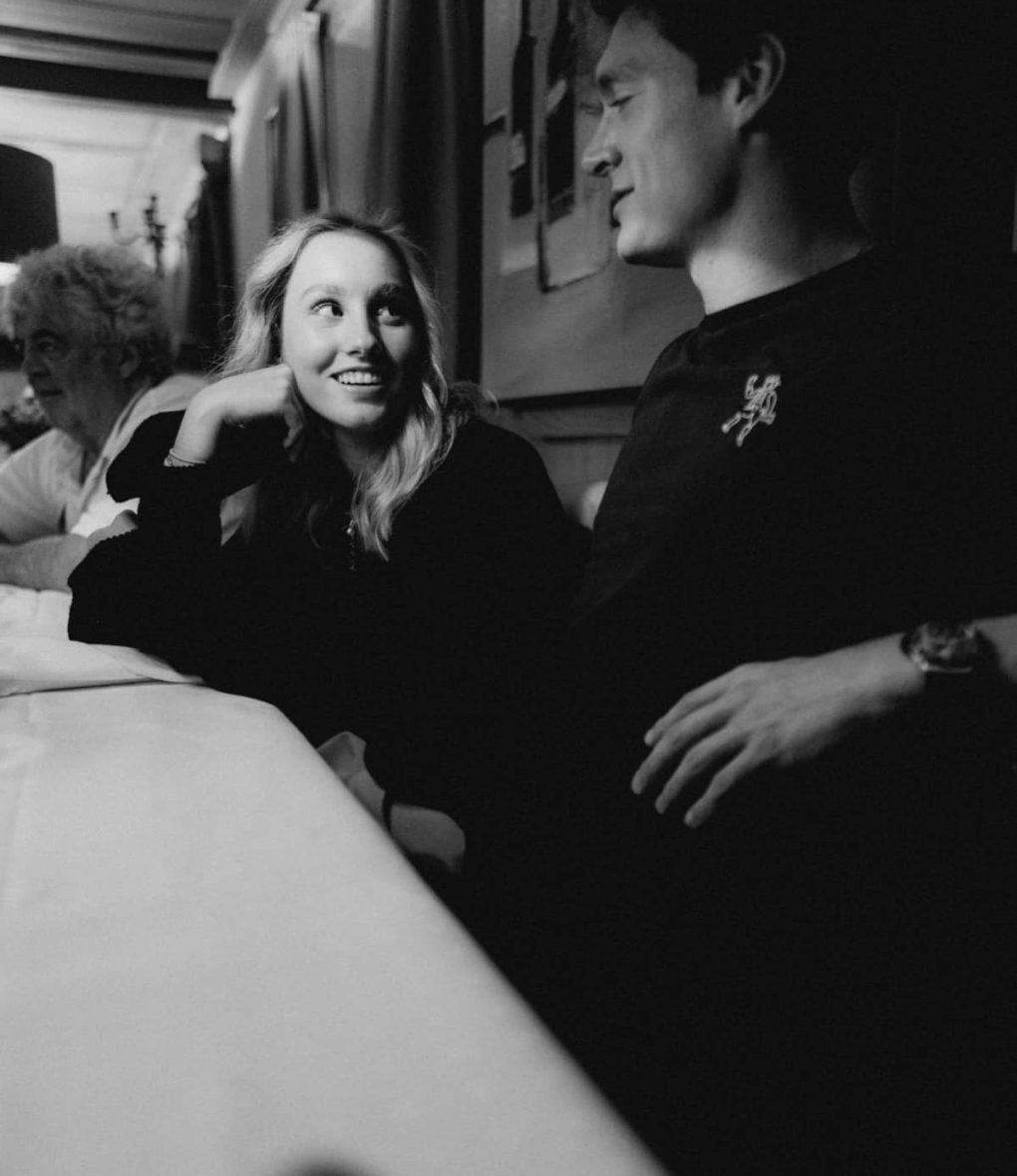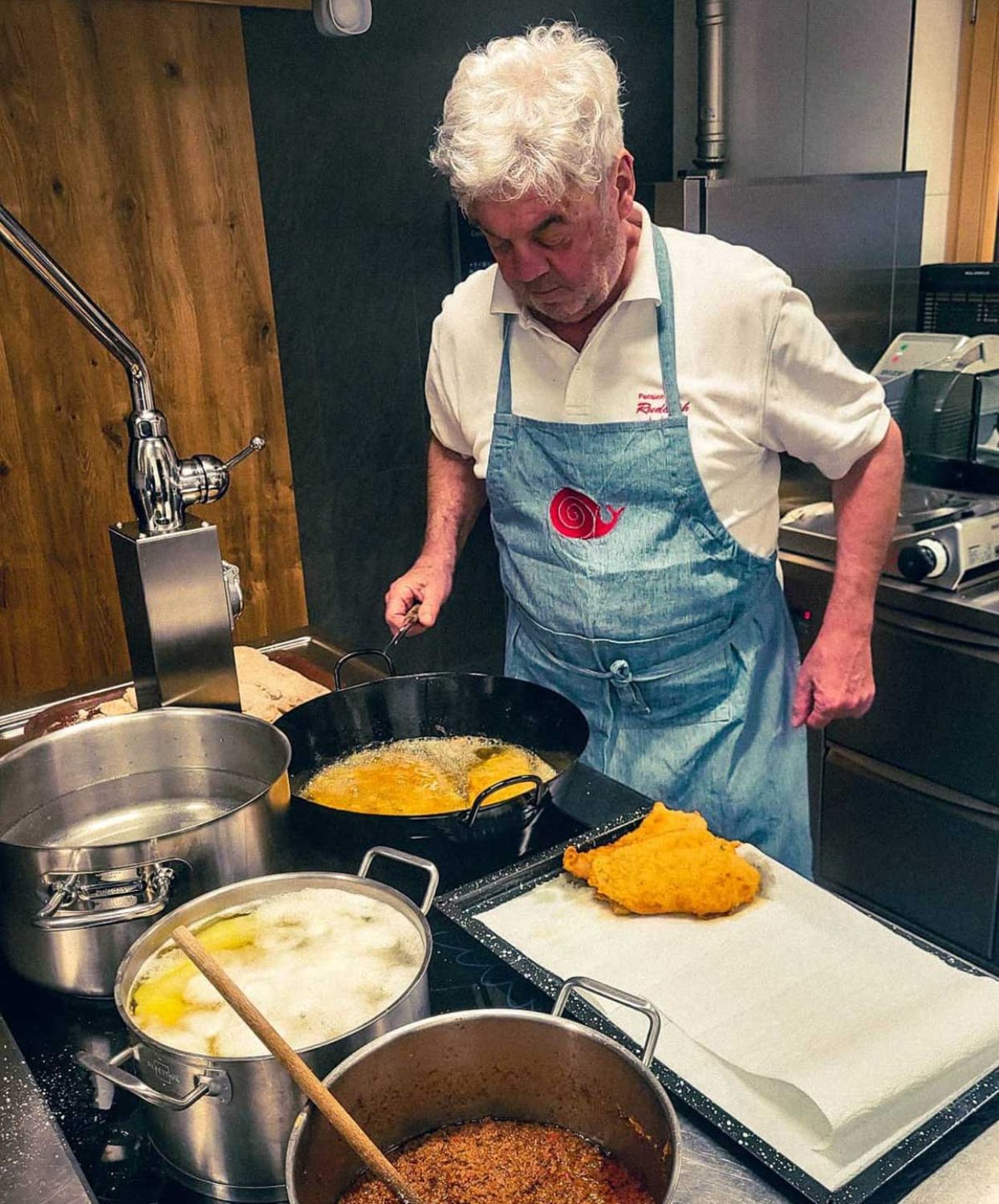 At Rudolph, the team is more than just staff – it's a family. Each member is a valued part of this close-knit community. The intimacy and friendship that prevail in our team shape the atmosphere of our home and are palpably felt by anyone who crosses our threshold.
Everyone here is passionately involved in providing our guests with the best possible stay. The understanding and respect we have for each other are reflected in the care and attention we devote to our guests. From reception to the kitchen, from cleaning to guest service – we all work hand in hand to create an unforgettable experience.
We are not just colleagues, but friends. And this friendship, this deep trust and closeness, form the basis for our guests feeling so at home with us. Because at "Rudolph", you're not "just" a guest or an employee – you're part of our family.